Skip to Content
Photo Dynamic Therapy (PDT)
We Perform Photodynamic Therapy in Santa Clarita, CA
As the largest organ, the skin plays a vital role in protecting and nourishing our bodies. It is home to glands, specialized nerve endings, hair, and nails, all of which serve an important purpose in our health. For this reason, it's essential to protect the skin from any harm. This improves not only the health of your skin but also its appearance. The team at Faces Cosmetic Lasers Center is here to help you take care of your skin by offering photodynamic therapy (PDT) in Santa Clarita, CA. This treatment destroys harmful cells, including cancer cells, and also helps to treat other common skin problems like warts and acne. Contact our team to learn more about how this treatment can help you keep your skin healthy.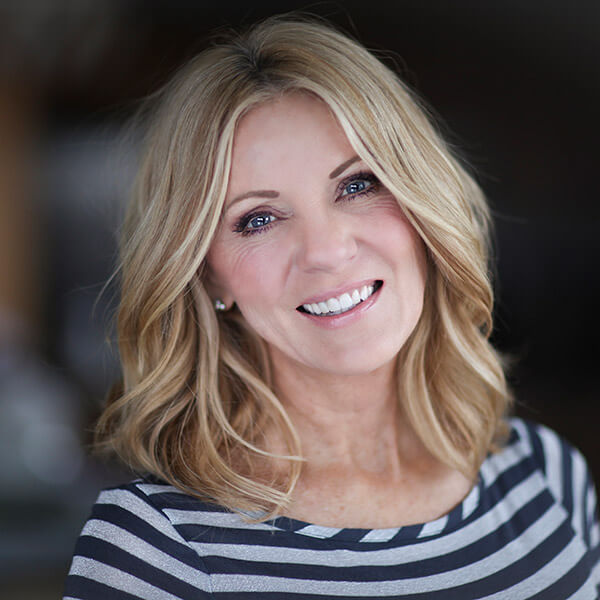 What Does PDT Treat?
We use PDT to treat a variety of skin conditions and cancers. The treatment effectively destroys harmful cells to keep skin healthy and looking its best. During the procedure, we apply a photosensitizer medication directly to the affected area of the skin or inject it into the bloodstream. This medication is designed to concentrate in cancer cells as well as unhealthy cells to make them more sensitive to light. We then use a specialized light on the affected area, which makes the photosensitizing agent react with oxygen, causing a chemical reaction that destroys the unhealthy cells. This process is effective in all of the following areas:
Destroys cancer cells and treats esophageal cancer
Treats precancerous growths
Removes warts caused by viruses
Improves skin conditions like acne and psoriasis
Make Skin Health a Priority
Skin conditions are easily treatable and should not be something you ignore. Instead, you should visit our medical professionals at Faces Cosmetic Lasers Center for a checkup as soon as you notice a problem. We can diagnose the issue and develop a treatment plan to return your skin to a healthy state. Contact our team today to schedule an appointment or if you have any questions.
Schedule Your Consultation Today!