Skip to Content
Look Younger with Botox Injections in Santa Clarita, CA
The formation of fine lines and wrinkles are a natural part of aging, but they don't have to be. With the power of Botox injections, you can fight off the signs of aging by reducing the appearance of frown lines and crow's feet. Face Cosmetic Lasers Center is here to perform this simple, yet highly effective anti-aging treatment at our Santa Clarita, CA location. Our team is led by a duo of medical professionals, ensuring your Botox treatment is completed safely and effectively. If you're ready to say so long to the noticeable signs of aging, Botox is the right choice for you. Contact our team today to learn more or to schedule an appointment.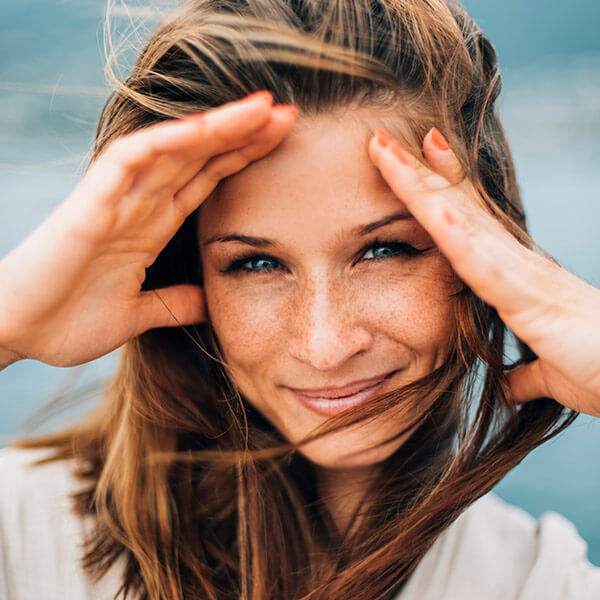 How Botox Injections Work
Botox injections are formulated to help you look younger through the reduction of fine lines and wrinkles. The injection achieves this by temporarily freezing the muscles that cause wrinkles to appear. This effectively reduces the appearance of wrinkles helping you to look younger. In just a single 15-minute appointment, you can take years off your appearance. You'll begin seeing results from the injections in 24 to 48 hours, with full results noticeable within a month of treatment. While many people shy away from a treatment that involves injections, this procedure is very simple and produces little discomfort. We are even able to use a cream that will numb the area and reduce any pain from the injection.
Contact Us for More Information
Botox is quickly becoming a very mainstream beauty treatment, as patients across the world realize its potential to produce a more youthful appearance. If you'd like to learn more about the process of administering Botox or the results you can achieve, we invite you to contact our office and schedule a consultation. During this appointment, we'll give you an in-depth look at how Botox creates results. We'll also discuss your individual goals for treatment and determine how many injections you'll need to produce the results you want. Get in touch with us now to make an appointment.
Schedule Your Consultation Today!