Skip to Content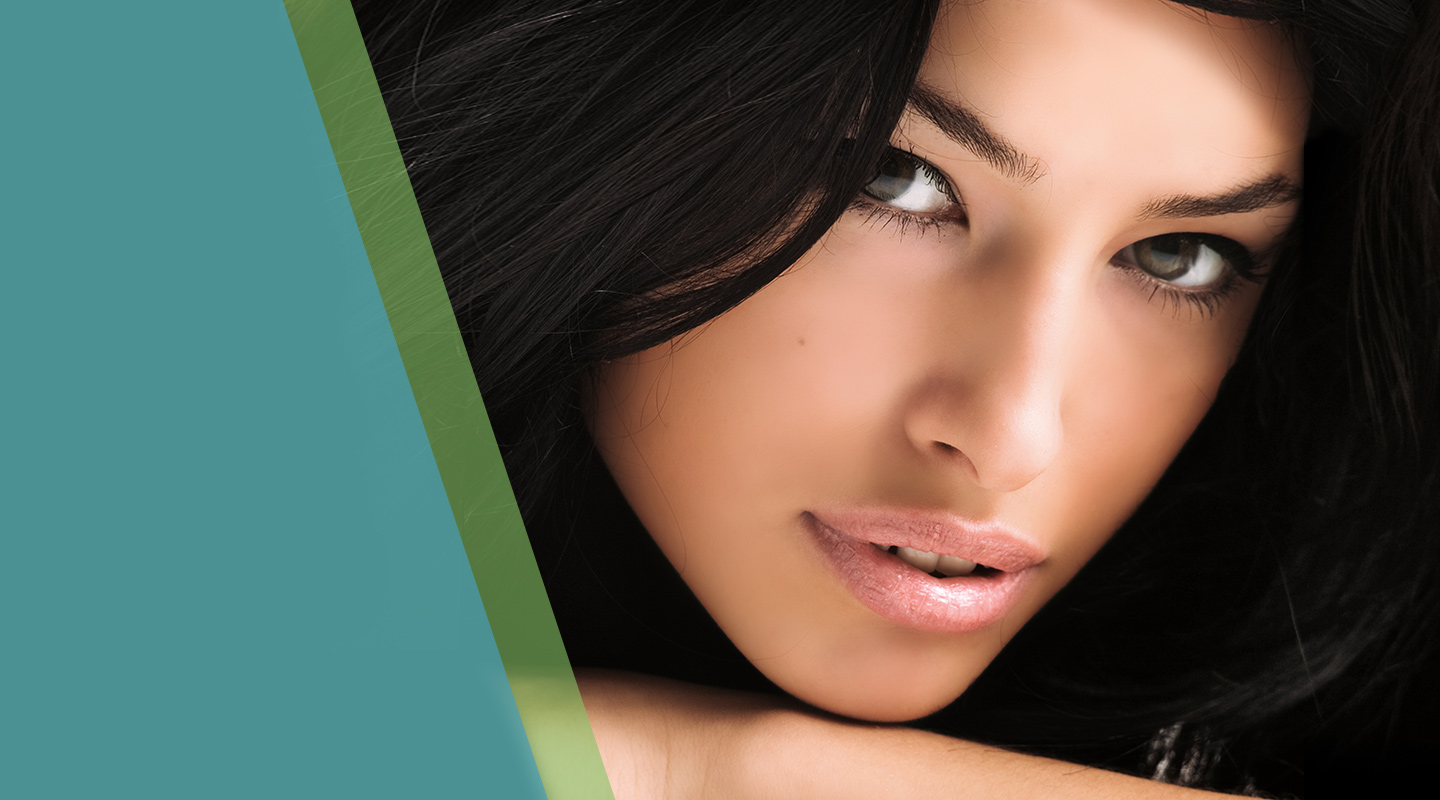 Discover Skin Care Solutions
At Our Santa Clarita, CA Center
Look & Feel Your Best with our Comprehensive Skin Care
Feeling confident begins with believing you look your best. FACES Dermatology is here to help you achieve that feeling by offering advanced skincare solutions in Santa Clarita, CA. We are your link to comprehensive skincare, providing patients across the valley with a range of general and cosmetic dermatological services. We'll help you turn back the clock and achieve a smoother, even, and more luminous complexion. Our office is equipped with some of the most advanced technology in skincare, ensuring you receive safe and effective treatments every time you visit us. Contact our office today to learn more about what we do or to schedule a consultation.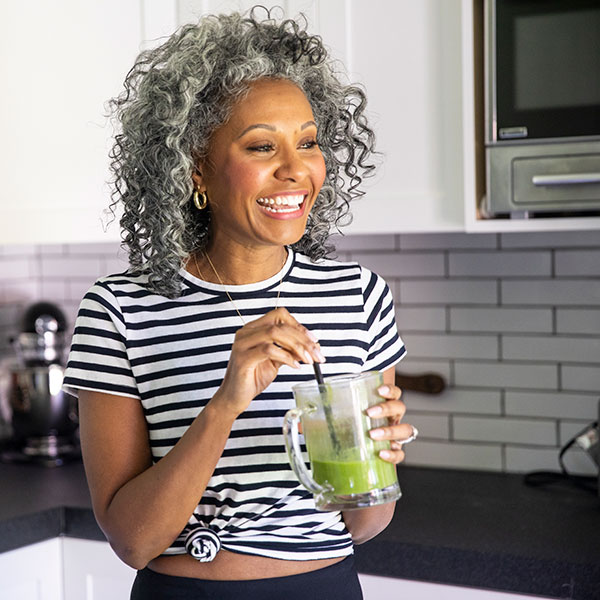 A Team of Medical Professionals to Provide Skin Care
At FACES Dermatology, our team is led by medical professionals,
Chris Towery, Ph.D., NP, and Frank Lusher, MD. Our goal is not only helping your skin look better but also keeping it healthy. We can diagnose and treat skin cancers, moles, growths, and chronic skin conditions, helping you find the right solution to keep your skin in excellent condition. You'll feel better knowing you are under the care of a medical skin specialist who knows how to formulate treatment plans and perform procedures safely. We'll ensure you not only look great, but also have healthy skin. And as we all know, healthy skin is beautiful skin.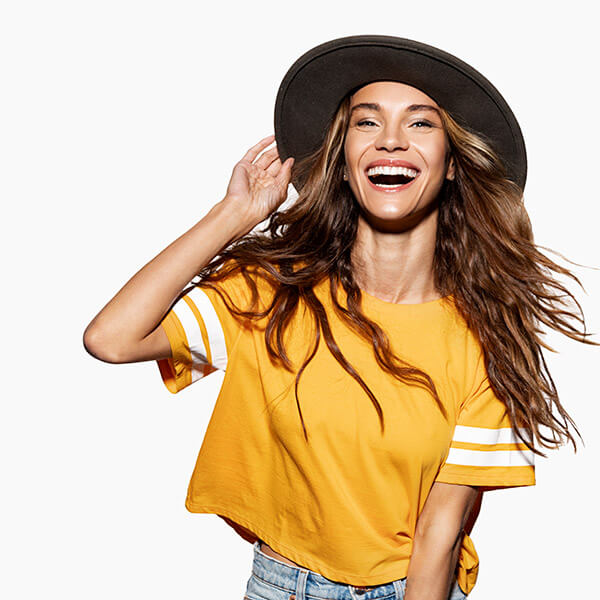 Cosmetic Treatments to Enhance Your Appearance
Our office offers a selection of laser procedures that will improve both the appearance and texture of your skin. While many patients undergo these treatments for their anti-aging benefits, they are useful for people of all ages. Our laser treatments can be used to reduce wrinkles, scars, and varicose veins. In addition to laser treatments, we also perform other cosmetic procedures, including Botox®, Juvederm, microdermabrasion, body sculpting, chemical peels, and more. Whatever you're looking to improve, our team can help you find a solution to achieve your desired results. We'll discuss your goals and determine which treatment options will best help you reach them. Give us a call today to make an appointment.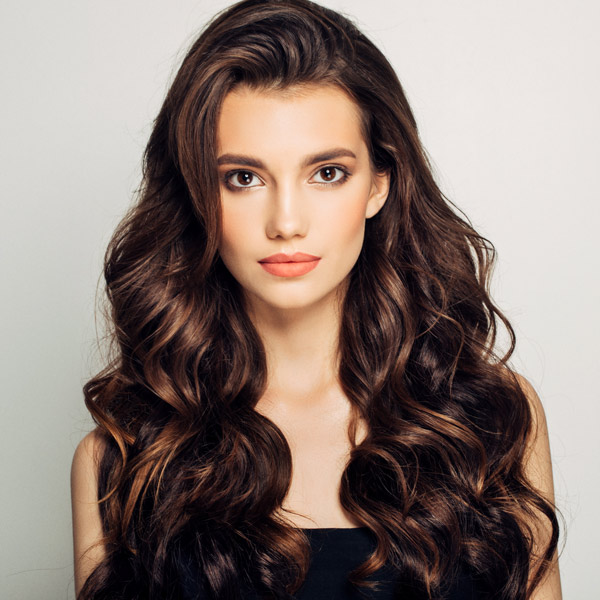 Reviews
Dr Towery is the best! Always has the best interest for his clients and is very accommodating and honest when it comes to the best procedures for your given needs!
Dr.Chris and his team are absolutely amazing! They are so clean, organized, helpful, and very well communicative. Dr.Chris has great sensitivity and patience with his clients and I can't thank him enough!!
A very nice and accommodating place. Very organized and friendly. Dr. Towery is very knowledgeable and has a great bedside manner. Did a great job on my skin issue. Great experience
Wonderful. Got rid of my acne and acne spots I had been dealing with since I was little. Wonderful people who works here as well. Dr. Towery is AMAZING.
I've been going to Faces for quite a few years now for Rosacea treatments. Although it will always be something I'll have to manage with treatments, I feel that Faces has helped me a lot and that they are fairly priced.
Have been back to see Dr. Chris and as usual he has saved me again!! I never knew you could get rid of scars the way Dr. Chris does. Its awesome!!
Mission Hills
15336 Devonshire Street, Suite #1, Mission Hills, CA, USA
Palmdale
41230 11th Street West, Palmdale, CA, USA
Santa Clarita
Faces Cosmetic Laser Center, Lyons Avenue, Santa Clarita, CA, USA