Skip to Content
Improve Your Skin with Laser Resurfacing in Santa Clarita
Are you tired of using an expensive list of creams and anti-aging serums only to see few results? We don't blame you for feeling frustrated and looking for alternative solutions. Faces Cosmetic Lasers Center offers skin resurfacing treatments in Santa Clarita, CA. Using the power of lasers, we can revitalize your skin and improve the appearance of wrinkles, skin discoloration, acne scars, enlarged pores, and other common skin problems. All of this can be achieved without the need for expensive or invasive surgery. The laser treatments also require less downtime than surgical options, which means you can be back to your daily life quickly. Contact our team today to learn more about our laser skin resurfacing.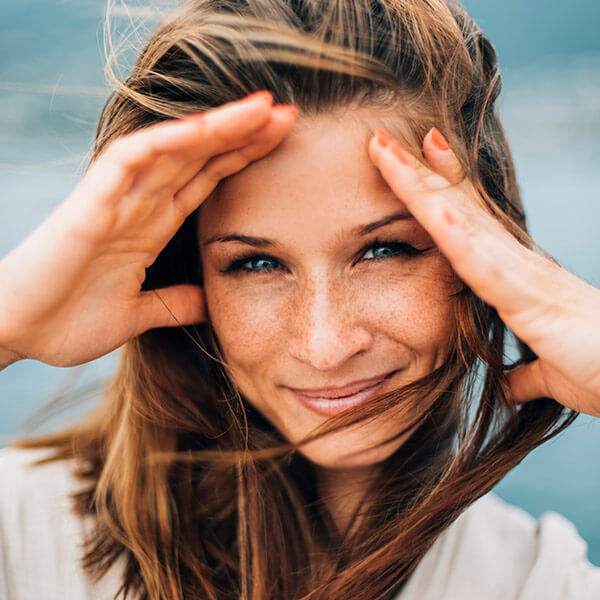 How Laser Skin Resurfacing Works
Our laser treatments can address a number of common skin complaints. Whether you are concerned about the appearance of fine lines and wrinkles or you're embarrassed by acne scars and sun damage, our resurfacing treatments are the answer you need. The laser technology used in our treatments penetrates deep below the surface of the skin. The powerful energy of the laser promotes the production of new collagen to naturally decrease common signs of aging, including wrinkles, folds, and fine lines, as well as other skin imperfections. The formation of new collagen cells also gradually enhances your skin tone and texture. You'll see noticeable results without adverse side effects or the need for invasive surgeries.
Our Treatments are Quick and Easy
The best part about laser treatments how quickly they produce results. Each session lasts only 15 to 30 minutes, which means you can receive treatment over your lunch break and return to work as usual. While multiple sessions are required to achieve the best results, many patients see a noticeable difference after just one visit. If you'd like to learn more about our laser skin resurfacing treatments, don't wait any longer. Call us today to schedule an appointment.
Schedule Your Consultation Today!