Skip to Content
We Perform Thread Lifts in Santa Clarita, CA
For years, the facelift was the only way to regain the youthful, lifted appearance of your younger days. But the facelift requires invasive surgery and a significant amount of healing time. In recent years, alternatives to the facelift have been created, with dermal fillers and other injectables gaining popularity. An additional alternative to the facelift is known as the thread lift, which is a minimally invasive procedure that lifts sagging and wrinkled skin without the need for a surgical procedure. At Faces Cosmetic Lasers Center, we can perform thread lifts at our Santa Clarita, CA location. Contact our team today to learn more about the results this treatment can achieve.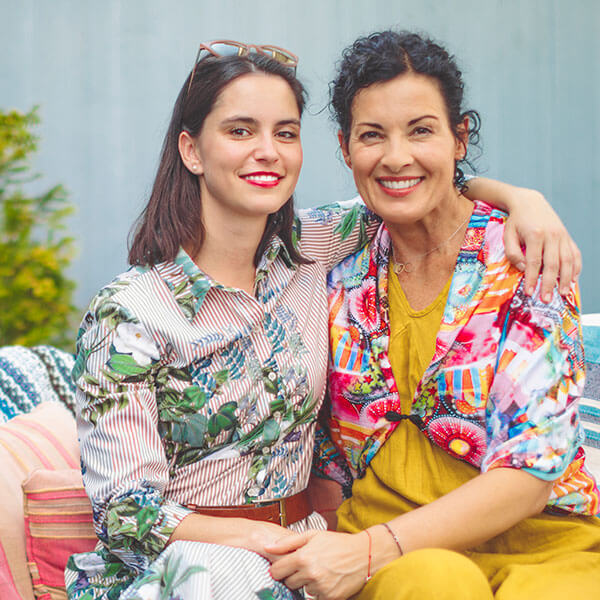 What is a Thread Lift?
Unlike a traditional facelift, a thread lift is minimally invasive, using a series of threads under the skin to lift and tighten the face, neck, or jowls. The treatment is completed with a needle that pulls the threads beneath the surface of the skin. The threads have small cones or graspers on them which grab the skin and lift it to a more youthful position while also smoothing wrinkles. While preliminary versions of this procedure used permanent threads, the current process uses a dissolvable option for a safer method with less risk of bacteria growth. While the results are not as long-lasting as a facelift, a thread lift is an excellent alternative as it is more affordable and does not require as much healing downtime as surgery.
Contact Us Today for Additional Information
If you're interested in learning more about the thread lift procedure, please feel free to call the office of Faces Cosmetic Lasers Center to schedule a consultation. Our team will discuss your goals for treatment and explain to you the results you can expect from a thread lift. We'll also give you time to ask any questions about the process itself as well as the healing time involved. Contact us now and discover a way to regain your youthful appearance.
Schedule Your Consultation Today!