Skip to Content
Undergo Skin Tightening Treatment in Santa Clarita, CA
The aging process naturally causes the skin to lose its elasticity, resulting in lax skin that droops and sags. The appearance of this lax skin can make you appear older than you really are, causing you to feel unhappy with the way you look. Luckily, there are treatments that can help you retain the look of your younger days by tightening skin and returning it to a more youthful state. Faces Cosmetic Lasers Center provides these skin tightening treatments at our Santa Clarita, CA location. These procedures are non-invasive and have proven effective at treating lax skin of the face, neck, and body. Contact us today to learn more about these treatment options or to schedule a consultation.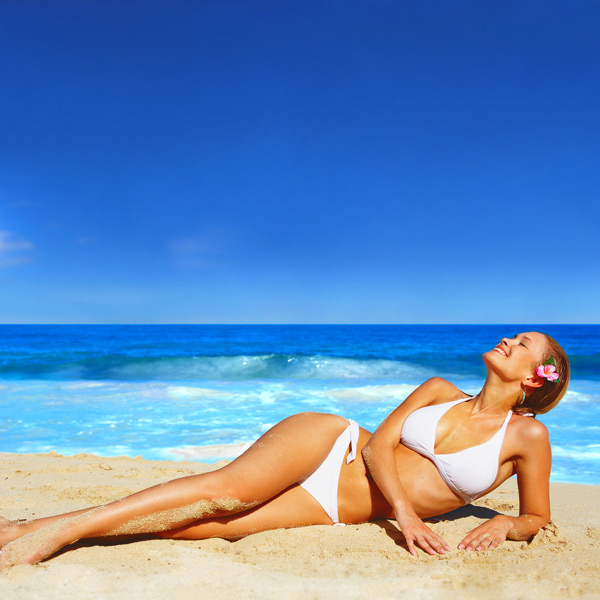 No Need for Invasive Surgery
You may think regaining the skin of your youth will require an invasive facelift. The truth is, there are many treatment options that do not require such a drastic procedure or a prolonged healing time. At Faces Cosmetic Lasers Center, we offer a variety of skin tightening treatments that are non-invasive, while still producing noticeable results. Stop worrying about wrinkles and loose skin and find a solution with our help. Our team is backed by medical professionals who will assess the current condition of your skin, discuss your goals for treatment, and determine which of our age-fighting treatment options is best for you. You can say so long to wrinkles and hello to beautifully youthful skin when you visit Faces Cosmetic Lasers Center.
Schedule an Appointment
Are you interested in learning more about our skin tightening treatments? We're always available to answer any questions you may have. We can even schedule you a consultation where you'll have the opportunity to speak to one of our professionals about your treatment options. We know we'll be able to find the perfect treatment to give you the results you've been searching for. Don't delay any longer. Our team is ready to help you now. Contact us today to make an appointment.
Schedule Your Consultation Today!